Big sisters in life
December 2, 2020
A "big sister" is anyone who cares for us and inspires us to be better, regardless of if we are related or not. She can be our real sister, our next-door neighbor, or a work colleague.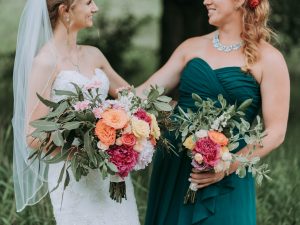 She is a spiritual friend who inspires the moments that we most cherish in life. Like our rock, she is always there for all of life's challenges and celebrations. She stands by our side at our wedding. She bows in prayer with us. She is supportive during our pregnancy. She glows with pride at our graduation, and she holds our hand through the inevitable tough times when life seems darkest.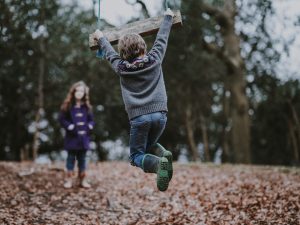 Sometimes, she takes the role of a mother who cares for us unconditionally and teaches us about life. She always makes us feel loved and cherished and teaches us how to better communicate our feelings. We learn from watching her about what it is to be a good wife, a caring mother, and a successful woman.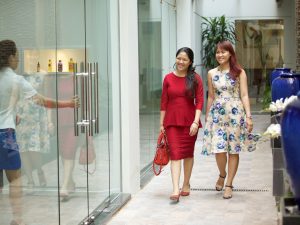 At Grace Skincare Clinic, every woman is a big sister: we treat every client like our own family. We believe that together, we will bring positive energy to many people, empowering them to be more confident with their own skin and inner beauty.
So come visit us with your beloved big sisters and experience the feeling of glowing skin today!