Our story

Medical Technology
Letter to beauties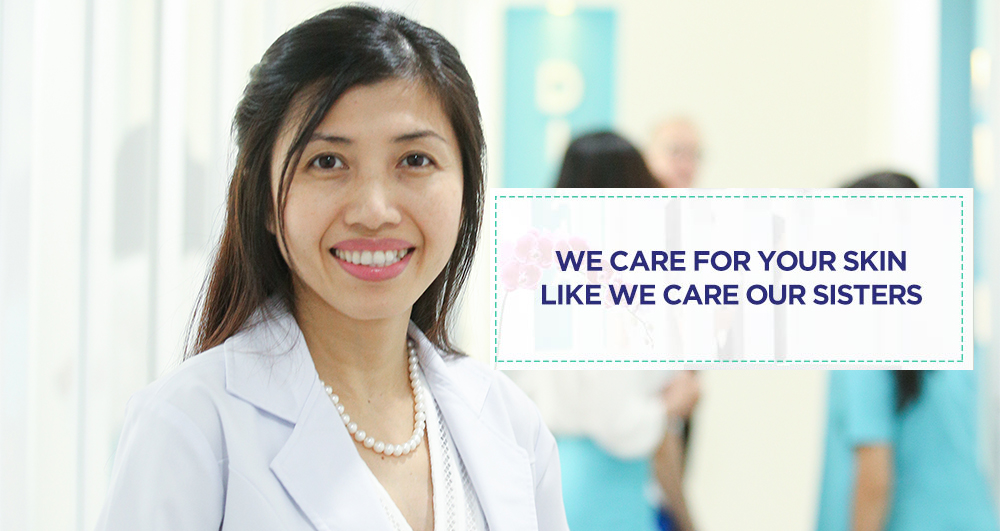 Dear Beauties
Have you looked in the mirror lately  to see just how beautiful you really are?
At Grace Skin Care Center, we believe every person is beautiful.  We believe how you feel about yourself, your habit of beauty & your standards are the magical mirror that reflects true  beauty.
This letter sends you a simple message of hope – we have the secret formula to empower you to feel and look confident in  your unique beauty.
We believe feeling beautiful is more important than looking beautiful.
As your skin ambassador, we believe in the power of a long term relationship in which we listen and we care. We believe in our process of bringing out a more beautiful and healthy you, blooming like a rose, in your own skin, not by surgery, not like a supermodel on the news and not by selling unnecessary solutions or making unrealistic promises.
We believe our skincare professionals, our expert medical advice and our solutions will empower you to celebrate your very special beauty every time you look in that mirror.
We believe that natural beauty is confidence in how you feel about yourself.  So, come visit us and experience the feeling of beauty every day
Always remember, we believe in You

The woman behind Beauty
Dr.Hun Kim Thao – Dermatologist
CEO & Medical Director
Grace Skincare Clinic
Mayfair Suite, 102C Cong Quynh, District 01, HCMC
Do you know your skin?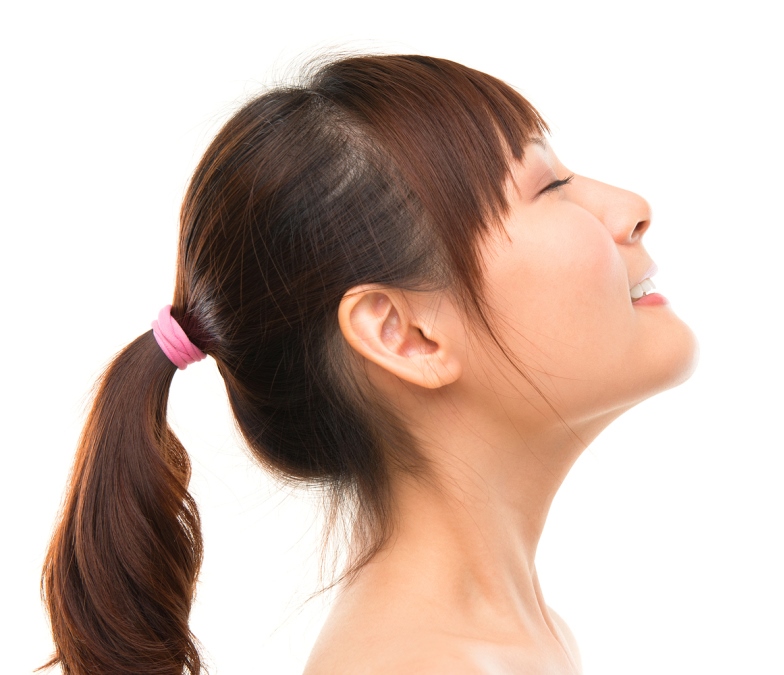 Take our quiz  & get tips and advice from our Skincare Advisory Board.
Take QUIZZ
WHAT's NEW?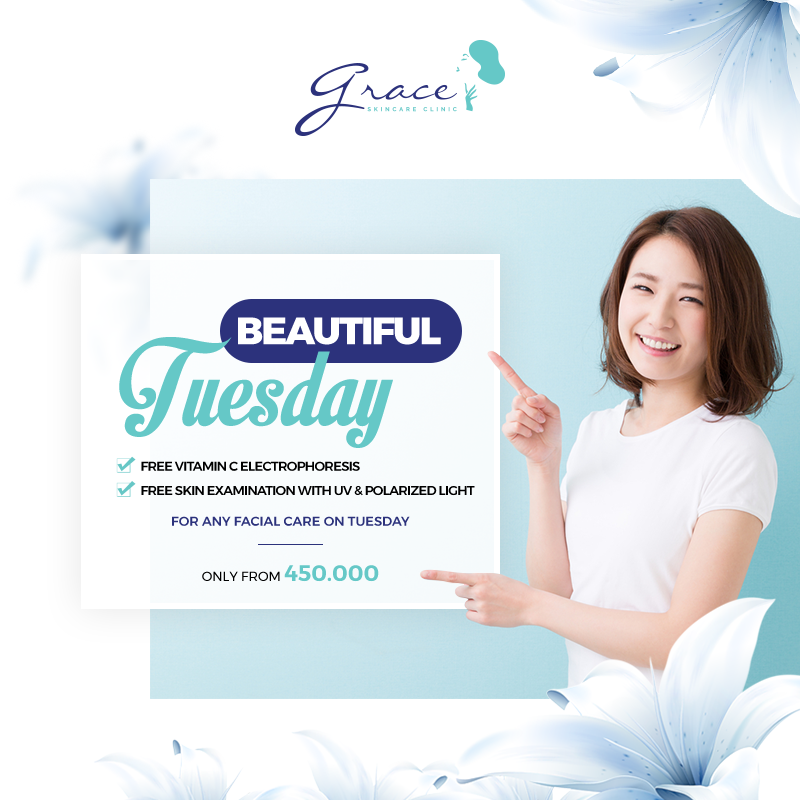 Beautiful Tuesday! Super promotion for facial skincare on tuesday only!
GET OFFER
Blog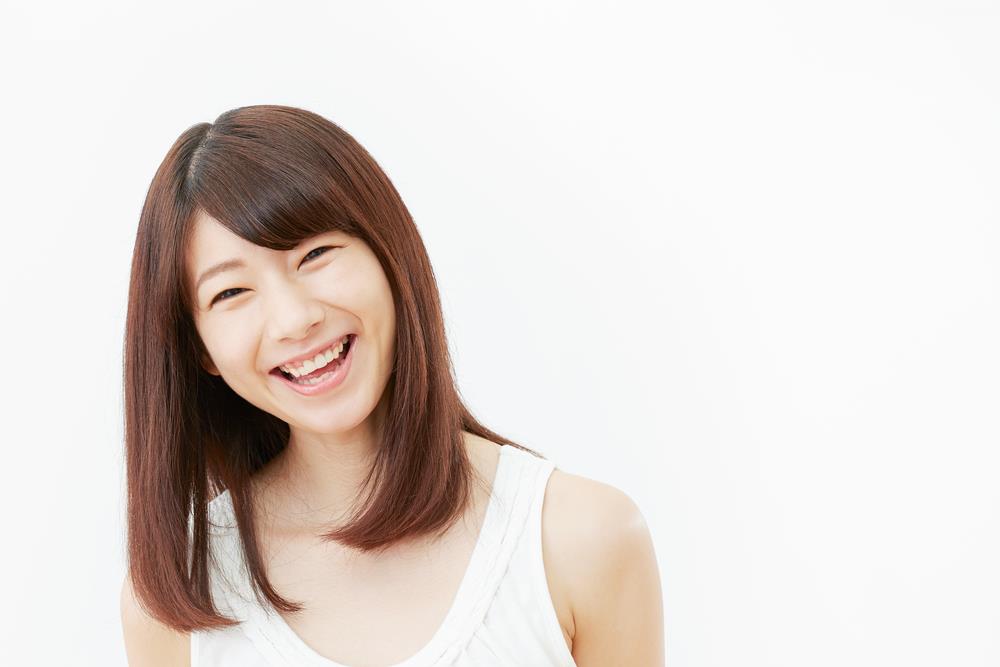 The secret to anti stretch marks from Miss Sport Vietnam
SEE ALL
GRACE'S PACKAGE

THE BEAUTY REJUVE (Alma Lasers, Israel) – THE GOLD STANDARD FOR HAIR REMOVAL TREATMENT

Read

SKIN REJUVERNATION WITH PRP MICRO-NEEDLING

Read

ACNE WON'T BE AN ISSUE WITH CLEAR SKIN TREATMENT AT GRACE SKINCARE CLINIC

Read

DPL HAIR REMOVAL – HAIR TODAY, GONE TOMORROW

Read

REGAIN YOUR SKIN YOUTHFULNESS WITH FOREVER YOUNG THERAPY AT GRACE SKINCARE CLINIC

Read

What is a deep chemical peel?

Read

What is a medium chemical peel?

Read

What is a light chemical peel?

Read

WHAT IS A CHEMICAL PEEL?

Read

Microdermabrasion treatment

Read

Syringomas and xanthelasma

Read

Acne Free for Gentlemen

Get your confidence back and be a modern gentlemen with a clear bright face, no more acne.


Read

Sexy Summer

It's time to enjoy your summer, go to the beach with your bikini & have a smooth skin without hair!

Read

Skin Recovery & Restructuring

For office ladies who have to wear daily makeup and want to maintain your fresh skin

Read

For pregnant and postnatal women

The perfect package for mommy to prevent all skin trouble in pregnancy

Read

Acne Treatment

Over 9,000 acne cases treated successfully


Read

Skin examination with dermatologist

skin health examination, early aging defined, acne exam
skin check up

Read

Intensive Facial skincare

Nourish your skin with nutritions & fresh vitamin

Read

Hair Removal

by DPL & IPL laser technology from famous Alma lasers.
Safe & effective with FDA & CE approved

Read

Melasma & Pigmentation disorder treatments

Alma's light-based and laser treatments remove spots and pigmentation

Read

Permanent tattoo removal

Remove your tattoo with our newest technology from Israel, recommended by dermatologist all over the world with FDA approved

Read

Goodbye SCAR

From keloids to pitted scars, we can bring your confidence back

Read

Treatment of hair loss, baldness

So many people are saying goodbye to their thinning hair. What's about you?

Read

Wrinkles & Filling

Back to your 20s in only 01 treatment. No more wrinkles. Quick. Safe and loved by Hollywood stars.
How do we do it?

Read

Glowing Bride

Be the most beautiful bride in your wedding day with silky, smooth skin by Grace Skincare Clinic

Read
Hey guys it's been 3weeks since we came for our treatment and I can honestly say it's the best I have had done .  Andrew and I look fresh without being overdone we both had people say how refreshed we look after our holiday and honestly they wouldn't be saying that if they knew how much beer and yummy Vietnamese food we consumed when we were there. I can honestly say Andrew and I will be back and I am telling all my friends how fantastic you guys are and how professional the consultation was I have yet to find someone in Australia who is so thorough. Thank you, Kylie
Ms Kylie, HCMC, tourist
I had a acne treatment here last month and now it's improved a lot. I must say that this place is very professional, modern equipment, especially the thoughtful doctor! I'm impressed!
Ms Nana, HCMC, tourist
Great and friendly service with a centrally located clinic. Highly recommend!
Alexis Linh Ly, HCMC
The owners are wonderful people. I highly recommend!
Sandra Menhart
I was so embarrassed with the Scars and Pigmentation marks on my face from old spots and harsh products and on my legs from childhood accidents. I was fed up with using so much concealer makeup on my face and never being able to wear a skirt with confidence. I heard about the Grace Skincare Clinic pigmentation lightening treatment from a friend of mine. I had just 6 treatments & used skincare product as doctor Thao's instruction  and now my skin is beautiful and permanently clear. It was worth every penny.
Laura May
as Tet is coming, I highly recommend this place for a weekend retreat, skin detoxing or even an urgent package to soothe and smooth your skin. I got back my healthy skin after just 02 week following the instruction of Dr Thao Hun and it cost me 200,000 for medical consultation fee only. Wonderful!
Ms.Uyen, Ho Chi Minh City